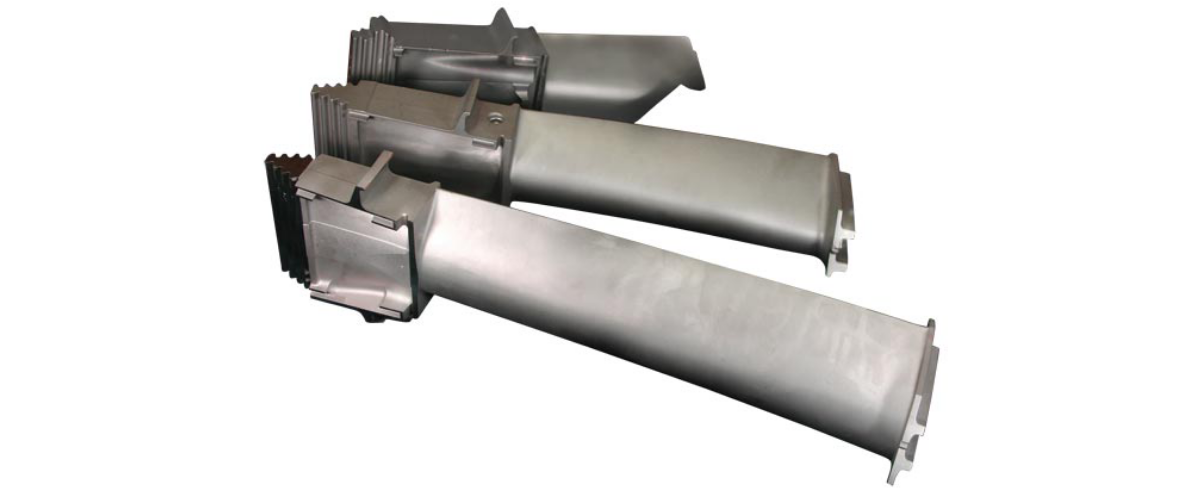 Slide 1
TSL® engineering serves as the backbone of the company, working to design and develop quality products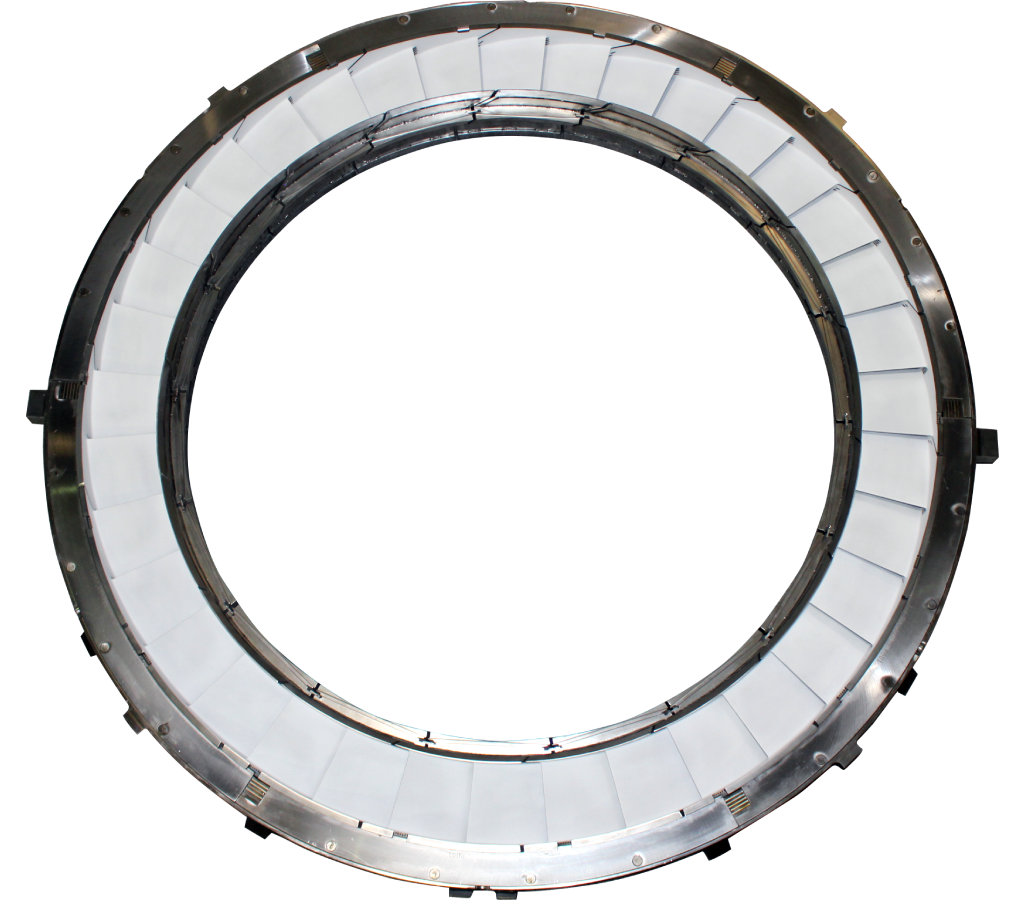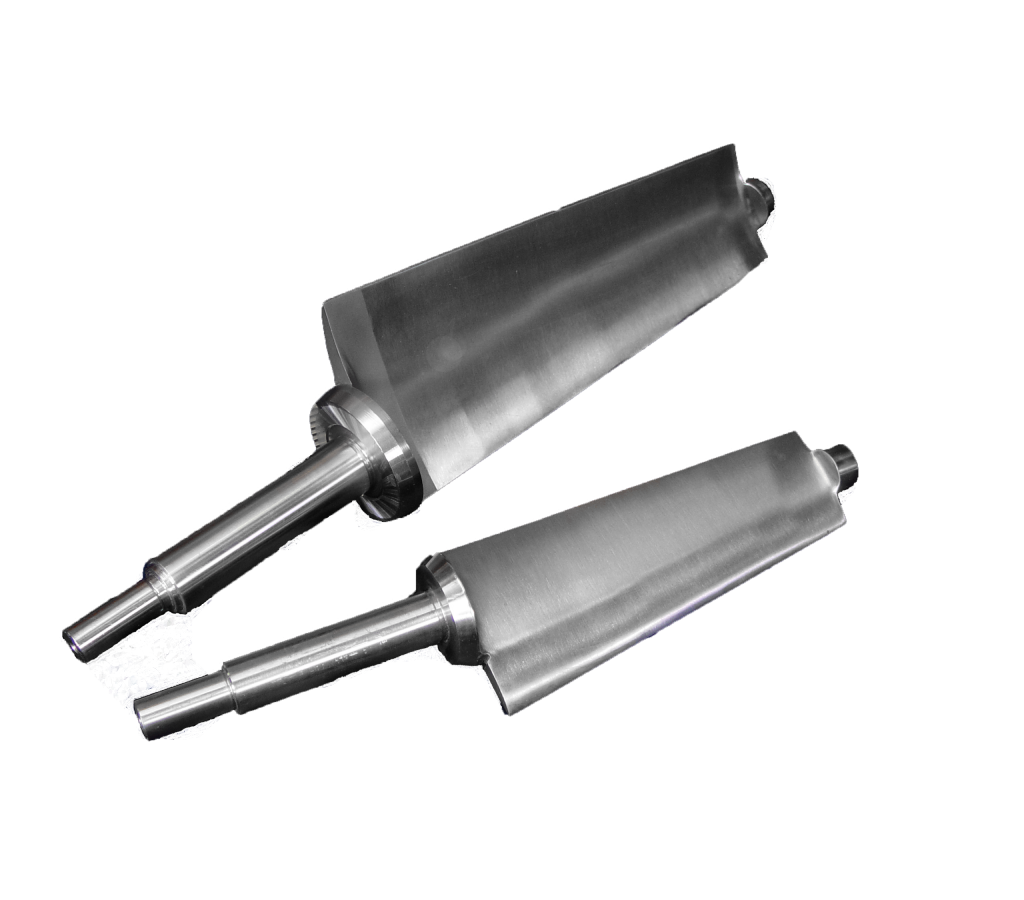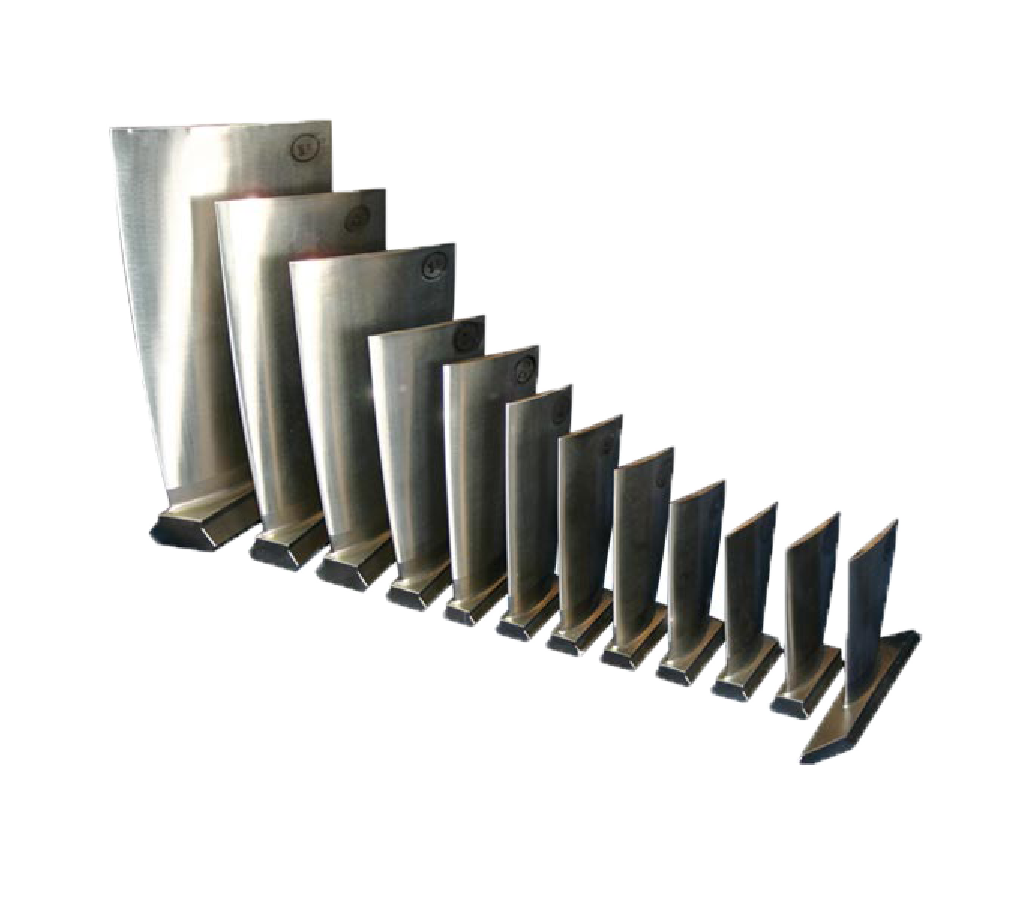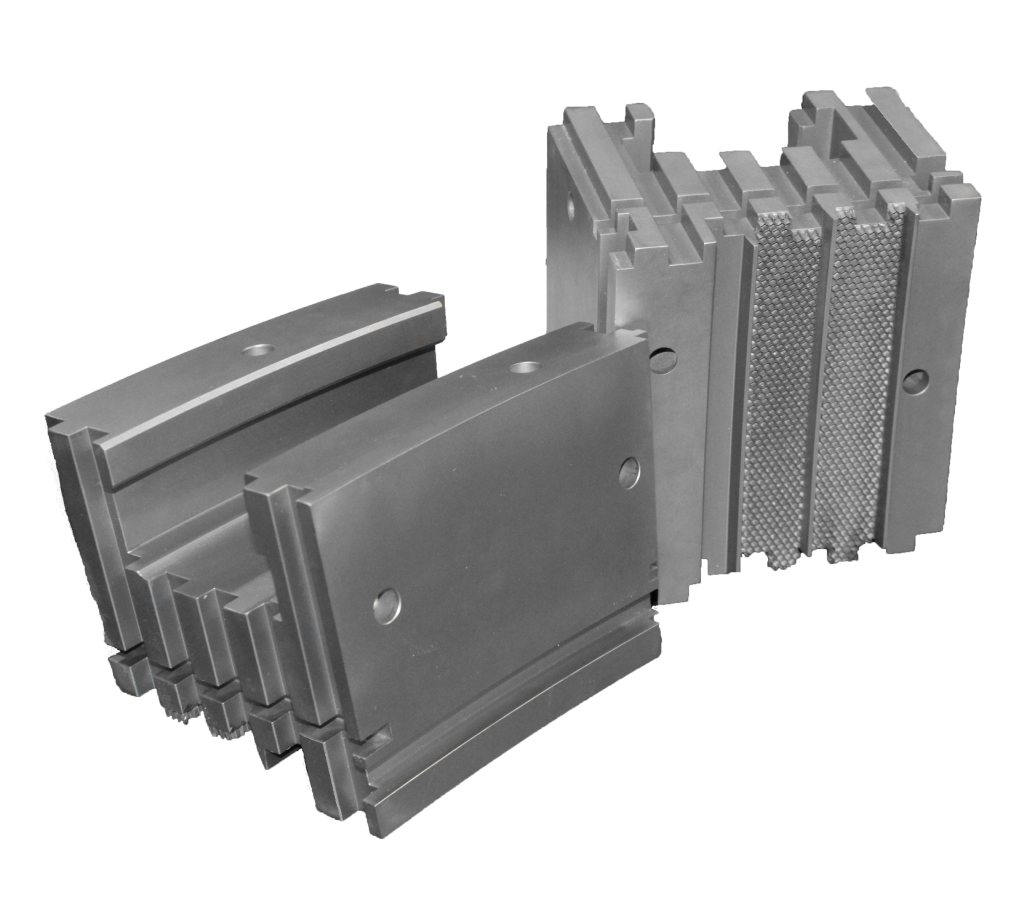 Energy Capital is partnered with Turbine Services, Ltd. (TSL US) to supply replacement parts for GE frame gas turbines.
Turbine Services, Ltd. is the pioneer in supplying non-OEM replacement parts of the heavy duty gas turbines for General Electric. It supplies parts to utility, industrial, and oil and gas companies worldwide.
Over the years, we have engineered hundreds of products and today TSL® stands as the largest full line supplier for virtually all GE gas turbine models ranging from Frame 3 to Frame 9. Our continued effort to be at the forefront of product improvement and innovation (through new technology updates and service life extension packages, SL+®) has put TSL in a league above the competition.
Today our product quality, low pricing, impeccable service and short delivery time, backed by our ISO 9001 certification have established Turbine Services, Ltd. as a market leader. TSL has successfully supplied replacement parts to more than 800 customers worldwide, including original equipment manufacturers. As such the value of TSL is best represented by the loyalty of the customer.
---
The company provides a comprehensive range of gas turbine spare parts for GE MS3002 to MS9001 models.